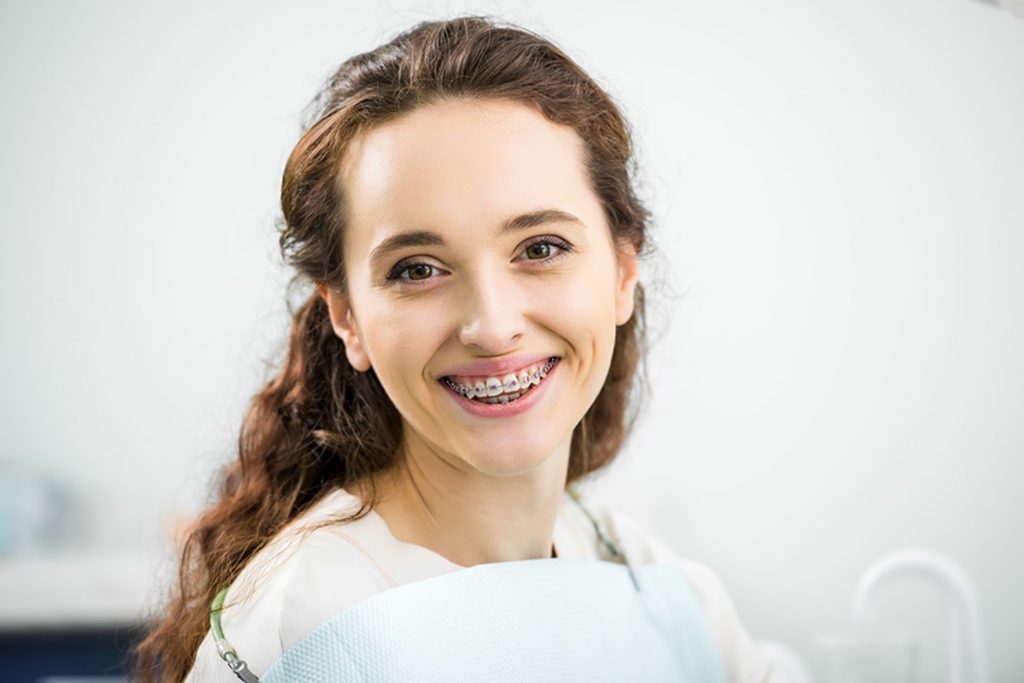 Choosing the right teeth-straightening method for you or your child can be difficult with so many alternatives on the market. While clear braces are becoming increasingly popular, traditional metal braces still offer many advantages. If you're considering teeth straightening treatment for you or your little one, read on to discover four reasons why orthodontists may recommend traditional braces as the best option.
#1: They Are Not Removable
Wearing braces can have various pros and cons depending on the individual. Clear aligner wearers need to wear them for at least 20-22 hours per day. However, since they can be taken out for snacking, this can lead to forgetfulness when it's time to put them back in.
Traditional braces do not require the same level of self-discipline as clear aligners. Even so, they require more thorough cleaning to prevent oral health problems since they are not removable.
#2: Treatment Times Are Reduced
Metal braces exert more force, making them a quicker treatment option for closing small gaps or achieving quick alignment. In contrast, clear aligners require around 40 trays and may need additional adjustments, making metal braces a better option for some.
#3: Responsibility Is Reduced for You
Proper oral hygiene is crucial for all types of braces. Traditional braces do not require removal during meals or cleaning, simplifying the process. Invisalign can be a great option, but aligner misplacement can cause treatment delays.
Clear aligners may not be the ideal option for children who often misplace items such as keys, phone, or the TV remote. Traditional braces can alleviate the responsibility of keeping track of the aligners.
#4: Superior Choice for Complex Issues
Metal braces may be a more suitable option for individuals with complex orthodontic issues. Clear aligners may not be able to evenly distribute pressure to the teeth, which can limit their potential for realignment. While aligners work well for minor adjustments, brackets offer greater flexibility and are better equipped for complex cases.
About the Practice
Cordes Orthodontics is committed to delivering exceptional care to children to achieve a beautiful smile. They provide traditional braces to fix teeth gaps, resulting in a straighter smile. They also offer various other orthodontic services to help patients of all ages achieve their best smile. Their team is always available to address any concerns and offer support throughout the treatment. For more details or to schedule an appointment, visit Cordes Orthodontics' website for more information on braces or for the contact information for their three offices.