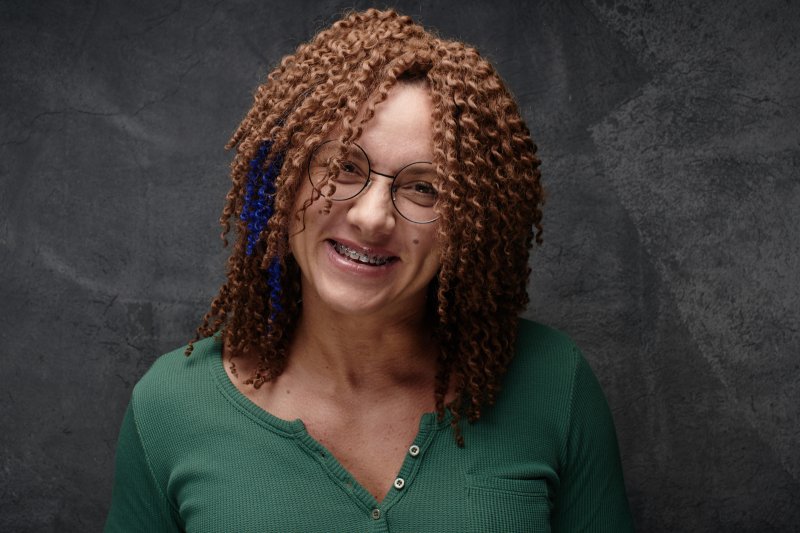 Do you feel like it's too late for you to consider getting braces? This couldn't be further from the truth. Just because you didn't get them when you were in middle or high school doesn't mean that the opportunity has completely passed you by. You are never too old to start working towards your dream smile. After all, you continue to show it off and take care of it every day. It should be something you're proud of! Continue reading to learn several ways that adult braces can be beneficial for you.
There Is No Age Limit
As previously stated, there isn't an age out there that's too old when it comes to straightening your smile. Even though pre-teen and teen years are the most ideal time to align teeth because the patient is still growing, adult braces are still very effective and can transform your life. If you're unhappy with your smile now, there is no reason that you shouldn't take steps to make improvements.
Increases Your Confidence
No matter how old you are, your confidence is crucial. Whether you're eager to expand your social circle or you're trying to work your way up the ladder in your career, having a beautiful smile that you're proud to show off can help you get there. Your pearly whites are often the first thing people see when you walk into a room, so why not make a good first impression?
Improves Dental Health
Having orthodontic treatment isn't just about what you look like. It can also make a difference for your oral health. When your teeth are misaligned, it can be harder to clean them properly when you're brushing and flossing. With food debris and buildups of plaque left behind, you are much more likely to experience tooth decay, gum disease, and other oral health issues than someone who has straight teeth. If you work to correct misalignment now, you can prevent the need for additional, pricy dental work in the future.
Metal Braces Aren't Your Only Option
While traditional metal braces are highly effective at correcting even the most severe cases of misalignment, not all adults are fond of showing off metal brackets and wires when they smile. If this describes you, you'll be pleased to know that there are more discreet options out there, like clear braces and Invisalign. This way, you can subtly work towards a straighter smile, and it won't be as obvious to others that you are getting orthodontic treatment. During your initial consultation with your orthodontist, you will discuss which orthodontic method best meets your needs.
Your age shouldn't hold you back! Whether you are 20 years old, 60 years old, or anywhere between, it's never too late to work towards a healthy, beautiful smile that makes you feel confident.
About the Author
Dr. David W. Cordes is an experienced orthodontist who has been straightening smiles for over two decades! He attended The University of Connecticut School of Dental Medicine where he is an Assistant Clinical Professor today. He regularly attends continuing education seminars to keep his knowledge and skills sharp and also teaches courses about orthodontics. To learn more about braces for adults or to schedule a consultation at his office in Westfield, visit his website or call (413) 562-8100.